Financial Forum
Wednesday, October 19, 2022
Please join us for our Financial Forum on Wednesday, October 19, 2022 at Glen Oaks Country Club. For your convenience, we are hosting a noon luncheon and a 6:30PM dinner.
Our guest speaker is Bob Meeder, President and CEO of Meeder Investment Management.
Presentation Overview
Q2 2022 Quarterly Commentary
Welcoming Remarks
Mark Foster
Senior Advisor Consultant
Invesco
Bill Campbell
Regional Director
Fidelity
Featured Guest Speaker
Bob Meeder
President and CEO
Meeder Investment Management
This event has been funded in whole by Invesco, Fidelity, and Meeder.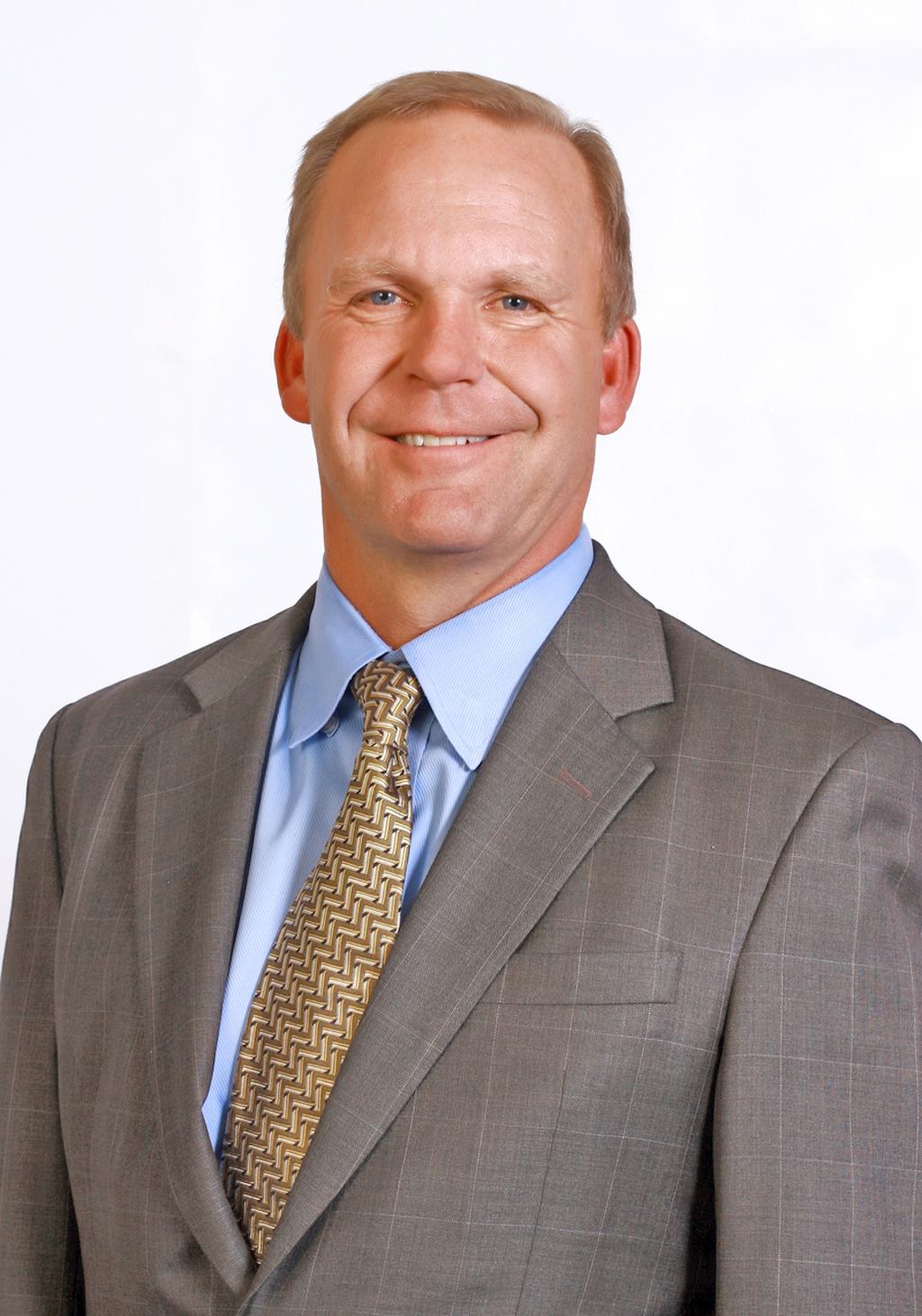 Bob Meeder
President and CEO of Meeder Investments
Bob began his career with the firm in 1983, serving as President/Chief Executive Officer since 1995. In this role, Bob oversees the formulation and integration of Meeder's strategic direction throughout the organization as head of the firm's executive team. As a member of the investment committee, he is instrumental in the development of Meeder's tactical and strategic investment disciplines. Additionally, Bob continues to be a major player in expanding the firm's product line, distribution channels, and client base.
This workshop is purely educational. No products or services will be offered for sale and there is no obligation.