Compelling Wealth Management Conversations
Wednesday, October 20, 2021
Please join us for our Financial Forum on Wednesday, October 20, 2021. For your convenience, we are hosting a 12:30PM and 7:00PM session via Zoom.
Our guest speaker is Brian Levitt, a Global Market Strategist at Invesco.
Presentation Overiew
Our single greatest challenge is not managing our assets, but managing our emotions. It's perceptions and misperceptions, fears, and phobias, exacerbated by a 24-hour news cycle predicated on the crisis of the moment, that often stands in the way of long-term success. 
This presentation is designed to provide the broad philosophical and historical perspective to defuse both fears and misperceptions when it comes to investing. 
Click a Button to Register
Webinar FAQs
After you register, you will immediately receive a confirmation email with instructions on how to join the webinar. If you do not receive one, let us know.
Welcoming Remarks
David Jaffa, CFP®
Kevin Elbinger, CFP®
Featured Guest Speaker
Brian Levitt
Panel Discussion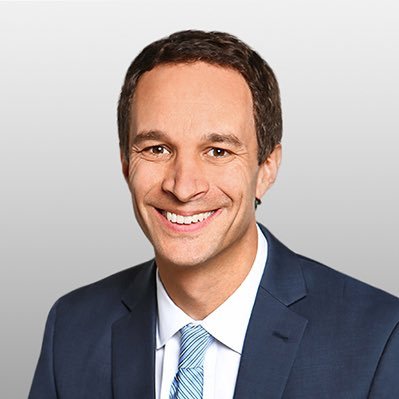 Brian Levitt
Global Market Strategist
Brian Levitt is a Global Market Strategist at Invesco. In this role, he is responsible for development and communication of the firm's investment outlooks and insights. He is the co-host of Invesco's "Greater Possibilities" podcast.
Mr. Levitt joined Invesco when the firm combined with OppenheimerFunds in 2019. He started at OppenheimerFunds in fixed e product management in 2000 and then transitioned into the macro and investment strategy group in 2005. Mr. Levitt has been quoted in the press, including Barron's, Financial Times, and The Wall Street Journal. He has appeared on CNBC, Bloomberg, and Yahoo! Finance.
Mr. Levitt earned a BA degree in economics from the University of Michigan and an MBA with honors in finance and international business from Fordham University. 
This workshop is purely educational. No products or services will be offered for sale and there is no obligation.